1 Day - Volcano Boarding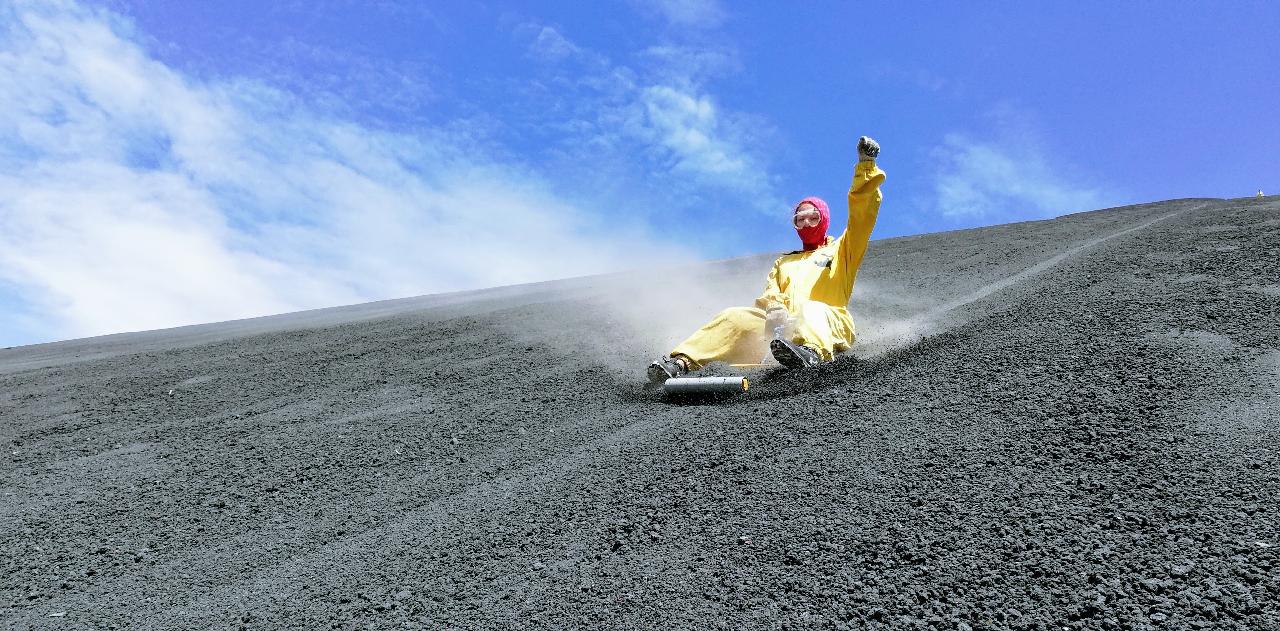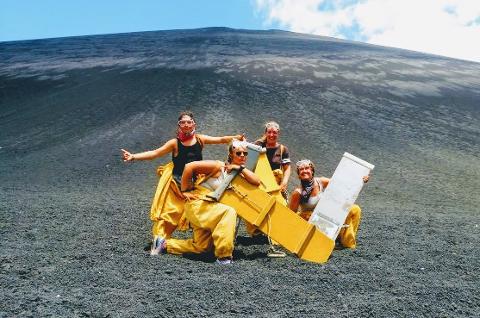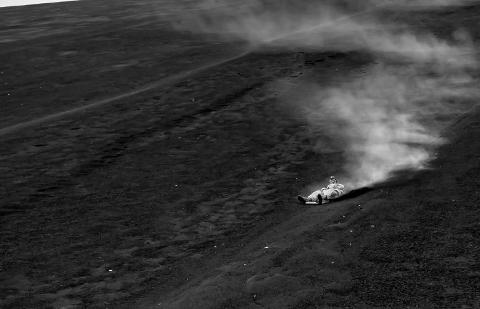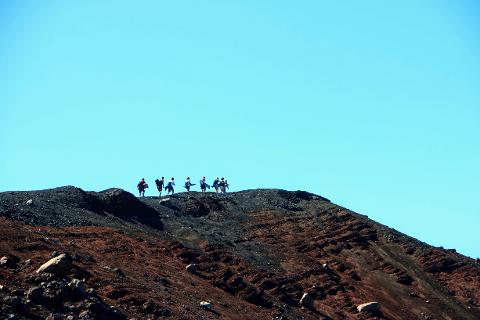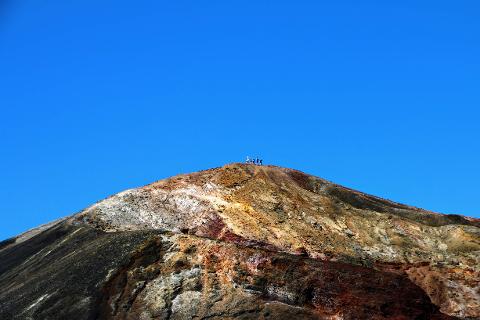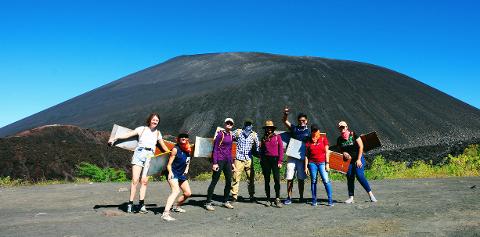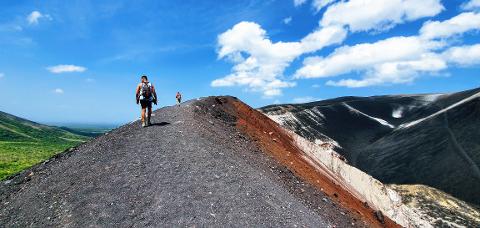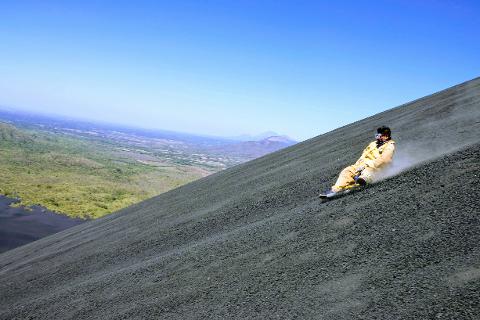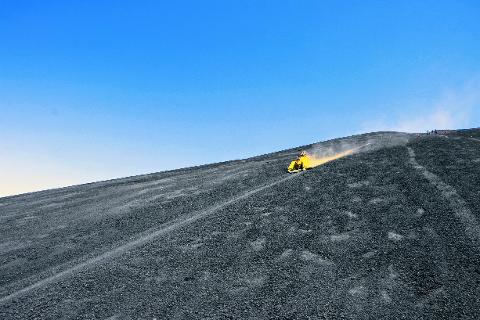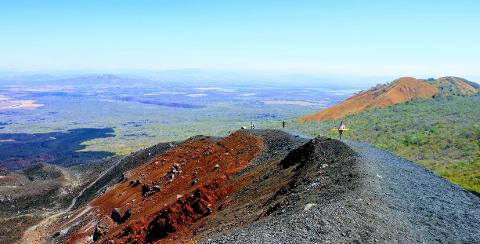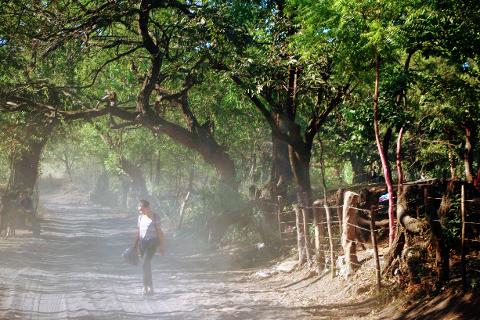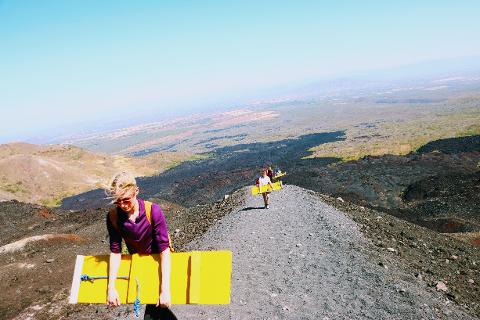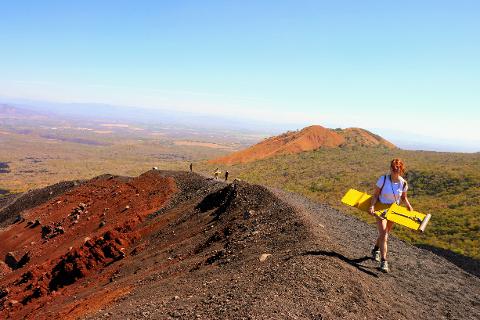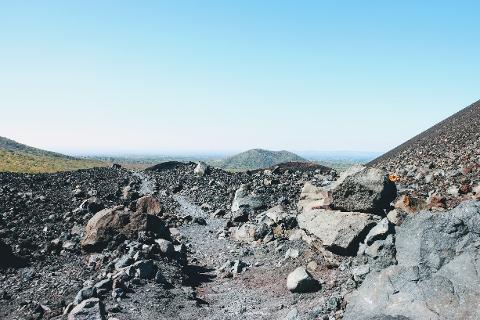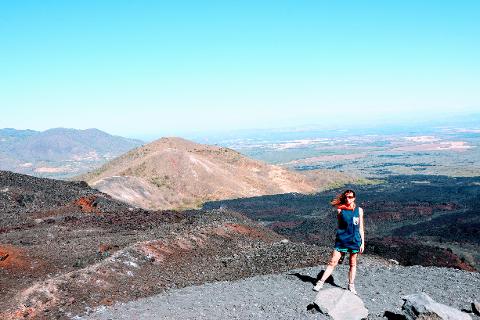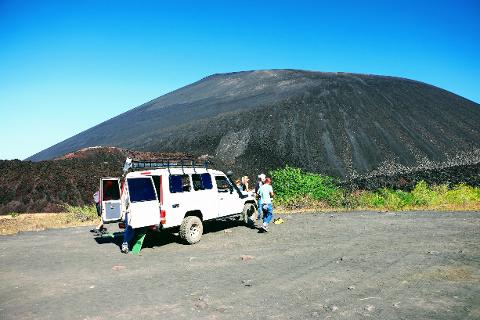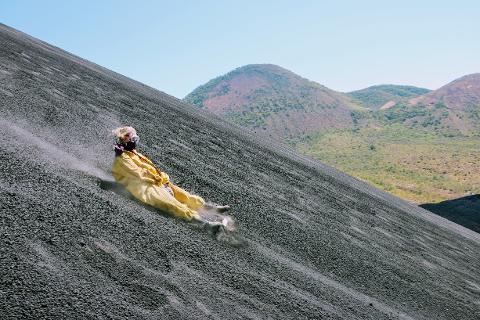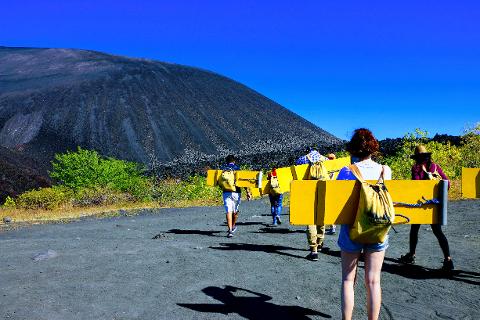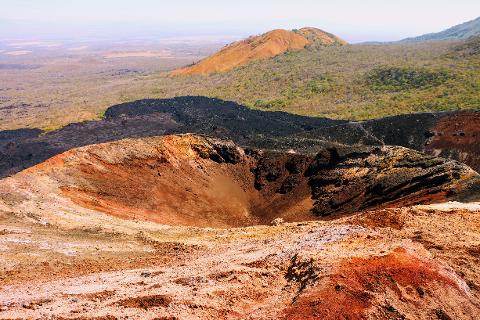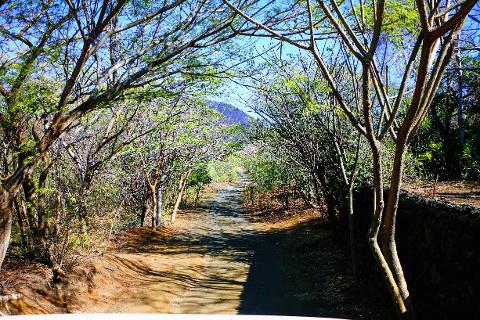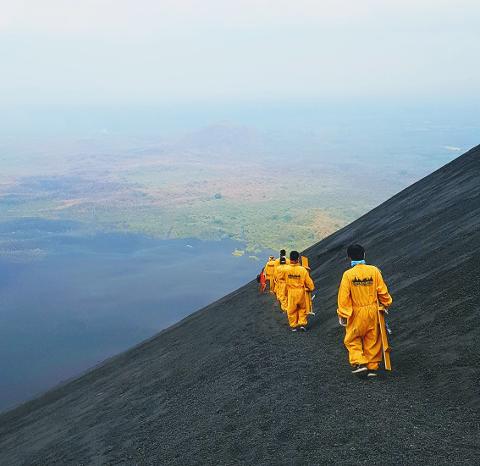 Duration: 5 Hours (approx.)
Location: Leon
QUICK FACTS
Average backpack weight: 1 kg (5 kg with volcano board)
Maximum Elevation: 728m
Total Trek Distance: 1,5 km, (but we can go twice)
Minimum Age Requirement: 17+ for our public calendar trek. For inquiries regarding families and private treks, please contact us.
SUMMARY
Welcome to the only place in the world where you can board down an active volcano! Be guided up the black slopes with views of emerald green forest, visit the crater at the highest point of Cerro Negro and enjoy the incredible views over the Maribios volcano range and the pacific ocean. Following a safety briefing comes the part you've been waiting for, the spectacular descent down the black hill. We will then enjoy a snack at the bottom and, for the adventurous, - do it all again!
As Quetzaltrekkers is a non-profit organisation, all of the proceeds of this trek go to our scholarship fund which gives at-risk youths in Leon an opportunity to go to school. Thank you for supporting our mission!
DEPARTURE LOCATION
Quetzaltrekkers Office, Leon
DEPARTURE TIME
-7.50am Meet at the Quetzaltrekkers Office
-8.00am Depart the Quetzaltrekkers office by private transport
ARRIVAL LOCATION
-1 pm at the Quetzaltrekkers Office
WHAT TO BRING
Hiking shoes, Hiking clothes, Daypack to carry your water, Sunscreen & Hat, something to cover your mouth for volcano boarding.
* We have all hiking gear available to loan at no additional charge.
WHAT'S INCLUDED
Private Transportation, Guides, Entrance Fee to Cerro Negro Park, Equipment (board, goggles, gloves & jumpsuit), ride down the volcano twice, delicious snacks and you get a free Qt t shirt/tank top at the end of the hike

WHAT'S NOT INCLUDED
- Bandana to cover your mouth for the ride down
ITINERARY
7:50am ---- Meet at the Quetzaltrekkers' office

8:00am ---- Depart the Quetzaltrekkers Office by private transport

9:00am ---- Arrive at Cerro Negro

11:00pm --- Snacks

1:00pm ---- Arrive back at Quetzaltrekkers Office
A Word on Safety
Please be aware that this activity can result in serious injury if safety instructions are not followed.
Whilst we provide basic protective clothing and demonstrate the proper technique for controlling your descent, your safety is ultimately in your own hands and we would advise that you descend in a responsible manner, controlling your speed so as not to reach speeds where a crash could be hazardous to your health.
Cerro Negro is an active volcano and while we take all necessary precautions and monitor volcanic reports, guests participate with the knowledge that unexpected volcanic activity is possible.
FAQs
Can I store stuff in your office that I am not hiking with? Yes, we have a secure locker room where you can store any belongings that you don't want to have with you on the hike.

I am vegetarian / vegan / lactose intolerant etc.. We can easily accommodate dietary restrictions. At the base, all of our food is vegetarian and can easily be made vegan. Just describe any restrictions you have in the "dietary restrictions" section of the booking page.

How do I sign up? To make a booking for any of our treks, you must either book online or come into our office the day before and pay in full.