3 Day - Northern Highlands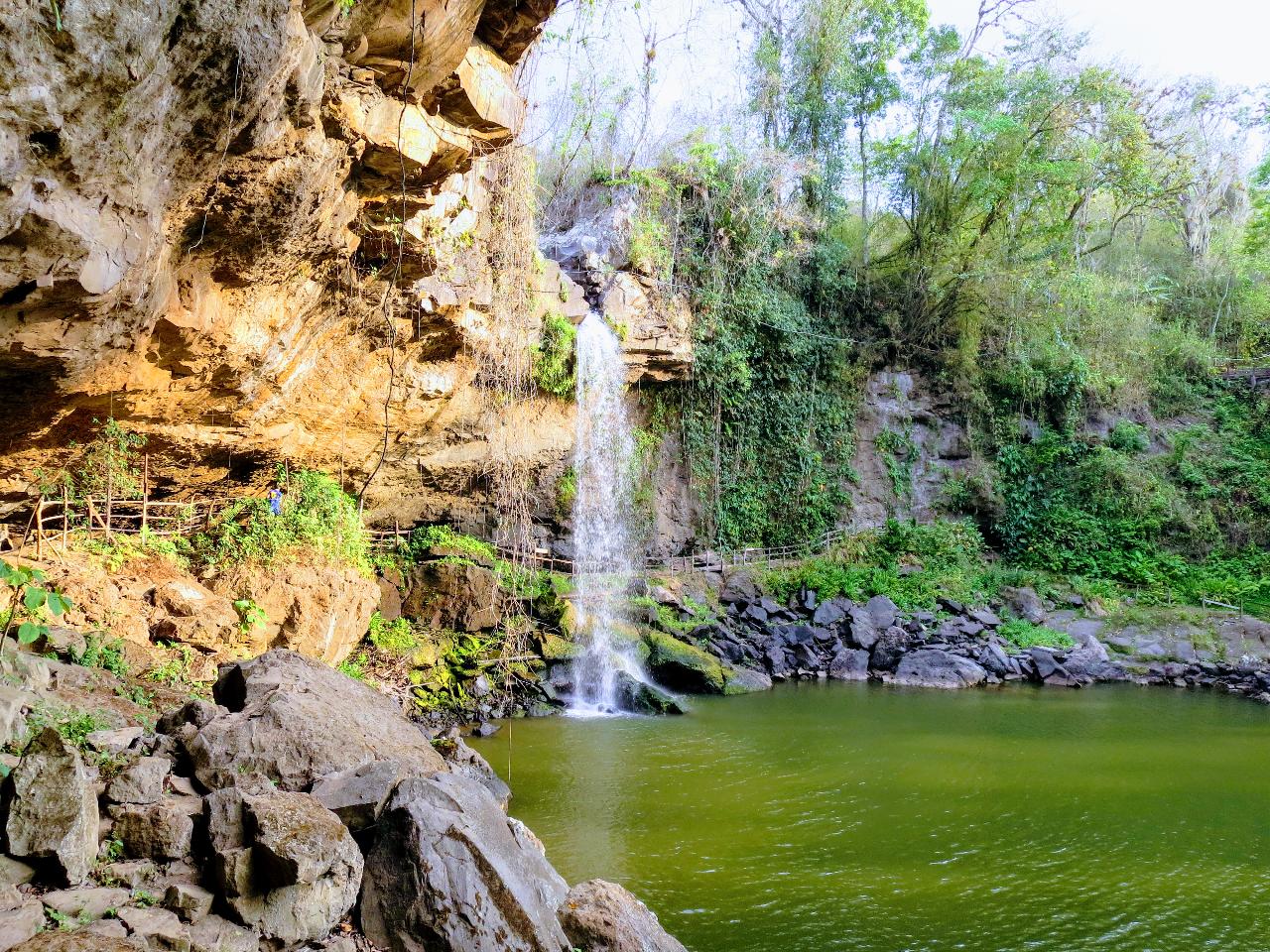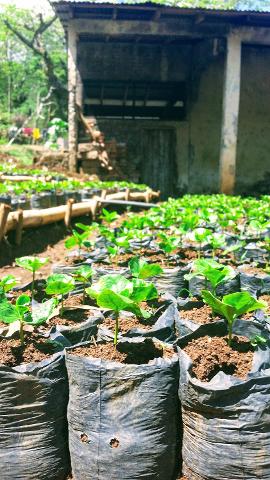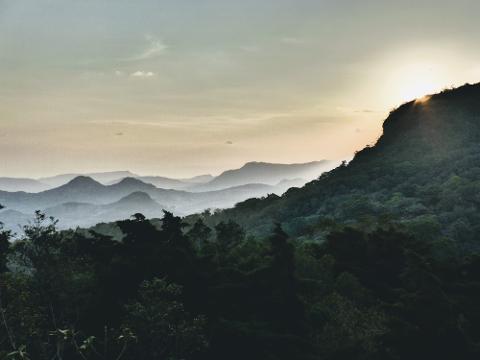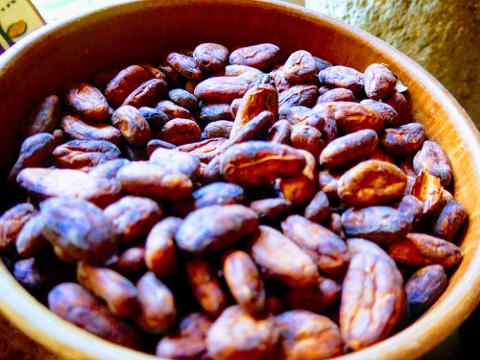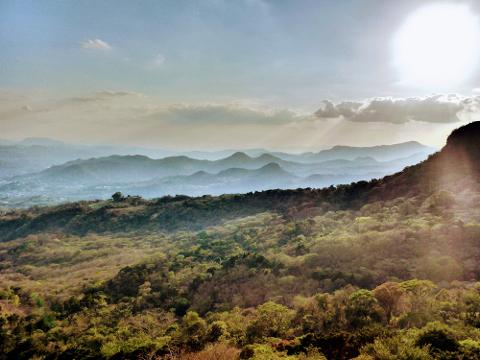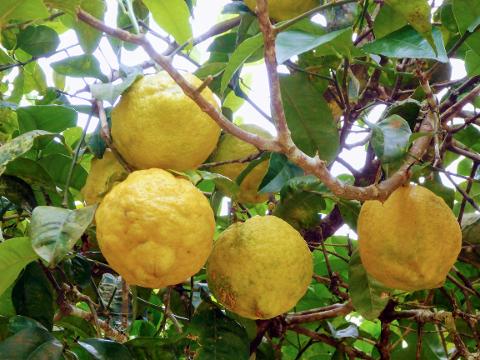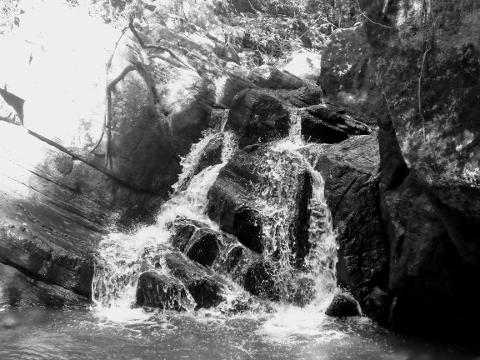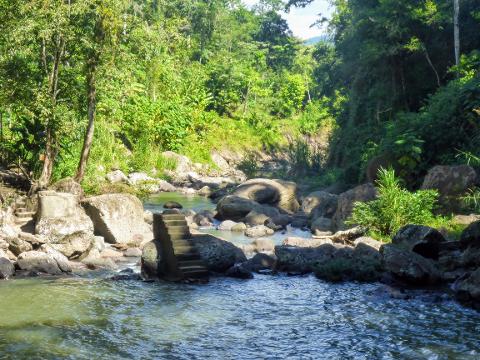 Duration: 3 Days (approx.)
Location: Leon
QUICK FACTS
Average backpack weight: 10kg
Maximum Elevation: 1400m
Total Trek Distance: 20km
Minimum Age Requirement: 17+ for our public calendar trek. For inquiries regarding families and private treks, please contact us.
SUMMARY
Explore the undiscovered treasures of the Matagalpa region in the north of Nicaragua! We convene at the Quetzaltrekkers office at 5:45 am to pack our bags and eat a delicious breakfast prepared by the guides. Catching a bus from León's main terminal at 7:20am, we travel for three hours to the city of Matagalpa where after a short taxi ride our adventure begins. We start our trek at the chocolate castle "El Castillo del Cacao" with a short introduction of the chocolate production and the possibility to buy yourself some treats for the next 3 days. From there we directly start hiking with a steep rise. After lunch we walk through coffee fields, which we ascend for three hours to reach our first campsite. For sunset we climb the highest peak of the Los Alpes complex and enjoy a stunning, 360 degree view of the surrounding landscape. On a clear day we can see the Pacific Ocean as well as the Maribios Volcano Chain.. Back in base camp we eat dinner, at the campfire and hit the hay at a reasonable early hour.
On the second day, we get up early, enjoy a leisurely morning eating breakfast and admiring the view from our scenic campsite. We descend and ascend through coffee and banana fields. After the steepest part of the day we enjoy the beautiful view in two valleys while hiking along a ridge. We descend in the next valley through further fields, break for lunch before continuing, and end up on a road. We take a short 15 minutes bus ride to the famous Cascada Blanca ("White Waterfall") at Santa Emilia. After dropping our bags and erecting our tents in a cave just behind the waterfall we explore the river and walk to further waterfalls with the possibility to swim in the natural pools. As night approaches, we have dinner at a local comedor and then enjoy our campfire in the cave next to our tents.
On the third day we rise at 6:30 am to pack up camp and eat breakfast. We walk briefly to a road and catch a bus back to Matagalpa. We walk through this impressive city, drop our bags in the coffee museum and walk with daybags only to the national park Apante. After a steep ascent through the untouched nature of the park we reach a nice lookout point. From there we see all over the city of Matagalpa and the surrounding landscape. We descend by another path and enjoy the view on some waterfalls on our way down. After lunch we have some free time to taste yummy ice cream or coffee, or just enjoy the city independently before we take the bus back to Leon. We will arrive at our office in Leon between 6.30 - 7:30 pm. .
DEPARTURE LOCATION
Quetzaltrekkers Office, Leon
DEPARTURE TIME
-6am Meet at the Quetzaltrekkers Office
ARRIVAL LOCATION
-4 pm at the Quetzaltrekkers Office
WHAT TO BRING
Hiking shoes, Hiking clothes for 3 days , Flashlight, Backpack (60L), Swimsuit and Towel, Mosquito Repellent, Rain Jacket, Sandals, warm Cloth for the night, Sunscreen & Hat, money for beers and treats
* We have all hiking gear available to loan at no additional charge.
WHAT'S INCLUDED
Transport, Guide, Entrance fees, Equipment (tents, sleeping mats, sleeping bags) food, snacks and a Qt shirt
WHAT'S NOT INCLUDED
Water
ITINERARY
Day 1
6:00am ---- We start with a filling breakfast before we pack our bags and take a Bus to Matagalpa

11:15am ---- we visit the Castillo de Cacao to discover you chocolate is made

13:45pm ---- after lunch we start hiking

6:00pm --- after putting up tents and enjoy sunset over the hills
Day 2
5:00am ---- wake up early to see sunrise, after breakfast we start our hike to the waterfalls

2:15pm ---- hiking through Coffee and Cacao fields to get to the waterfall Cascada blanca

3:45pm ---- after a day of hiking we relax by swimming in the lagoons

6:00pm --- we put up camp in a cave and enjoy dinner on a bonfire
Day 3
7:00am ---- after breakfast we hike up to the cross of Matagalpa

10:15am ---- enjoy views over Matagalpa before hiking down to the city

12:45pm ---- after lunch in a local comedor you have the chance to purchase some ice cream or chocolate before we drive back to león

4:00pm --- arrive back in Leon
FAQs
Can I store stuff in your office that I am not hiking with? Yes, we have a secure locker room where you can store any belongings that you don't want to have with you on the hike.

I am vegetarian / vegan / lactose intolerant etc.. We can easily accommodate dietary restrictions. At the base, all of our food is vegetarian and can easily be made vegan. Just describe any restrictions you have in the "dietary restrictions" section of the booking page.