2 Day - Turtle Conservation on Brasilies Island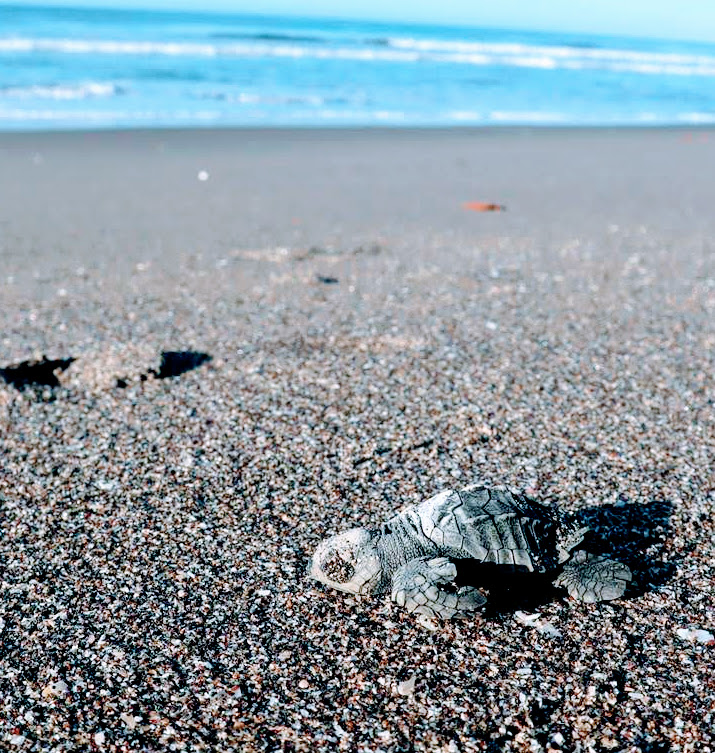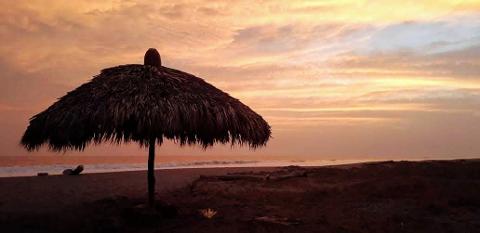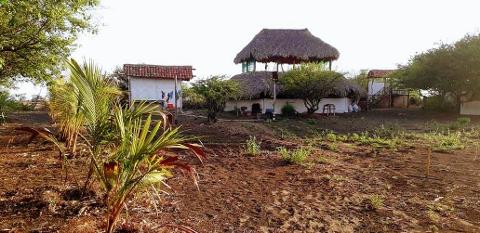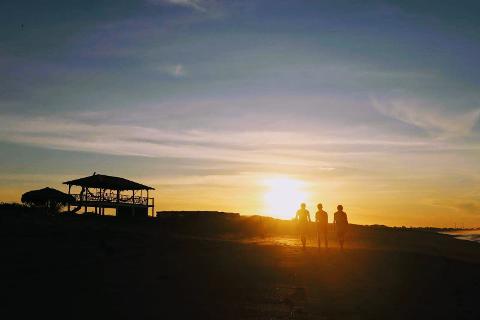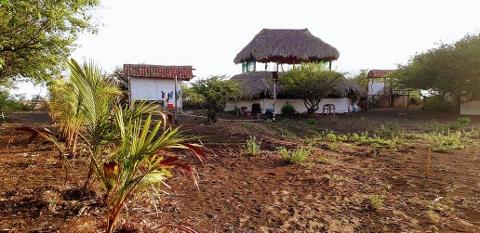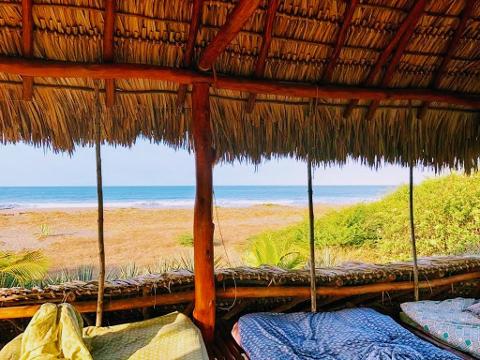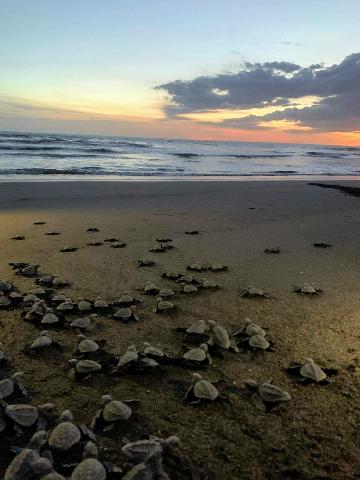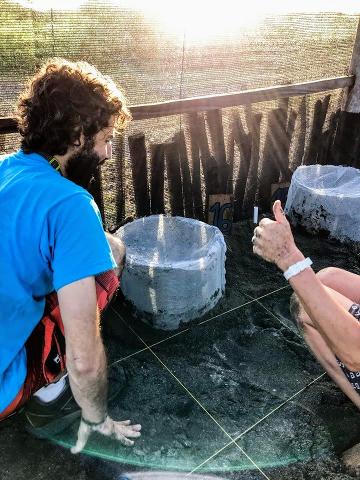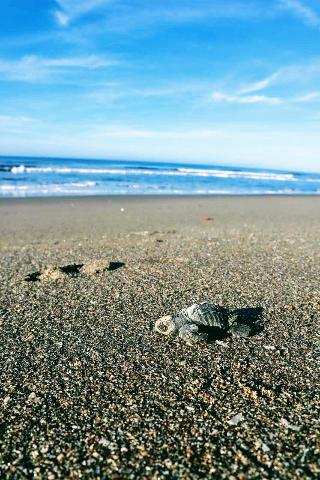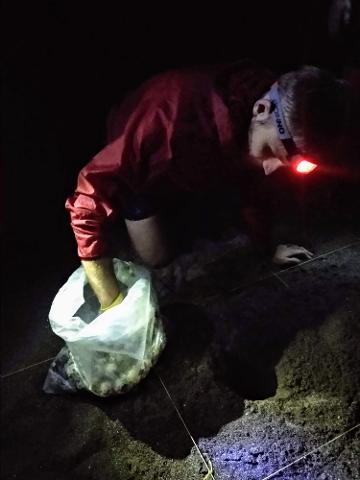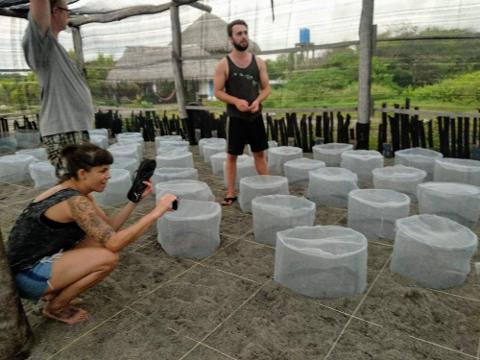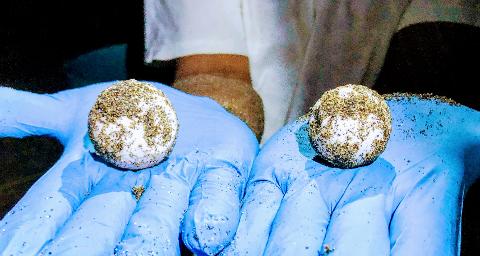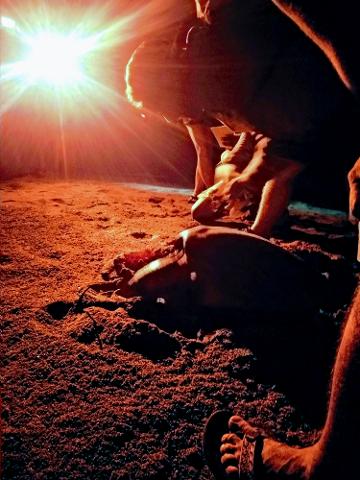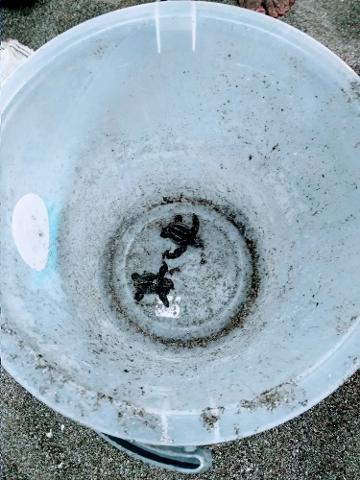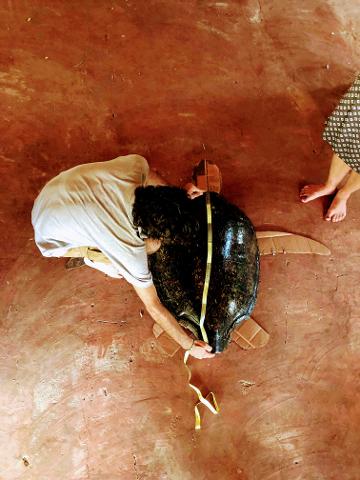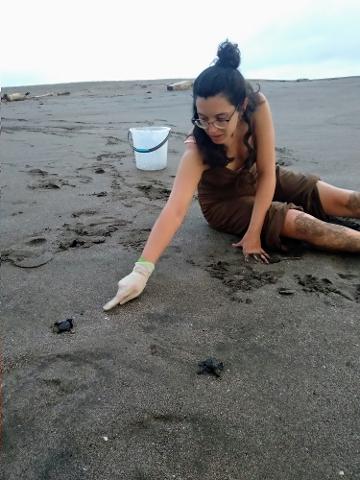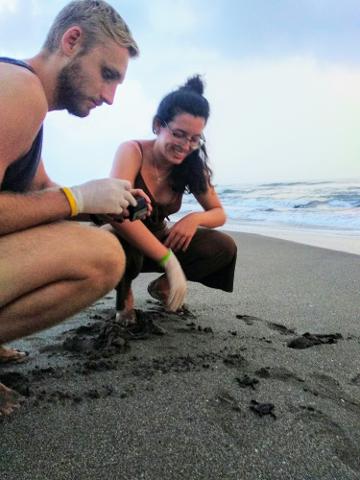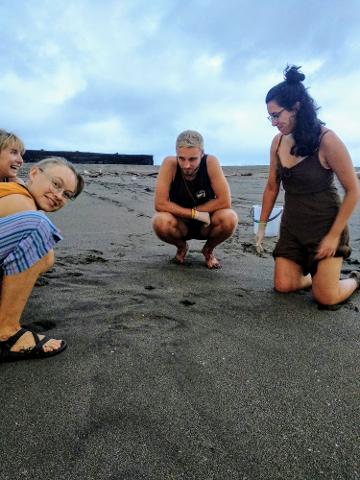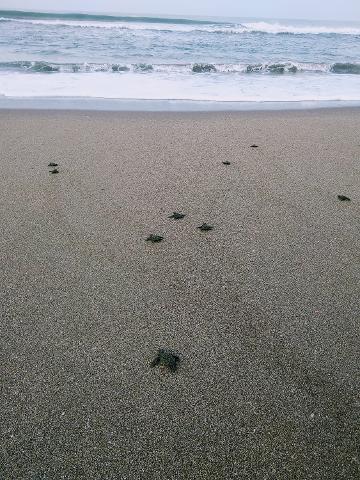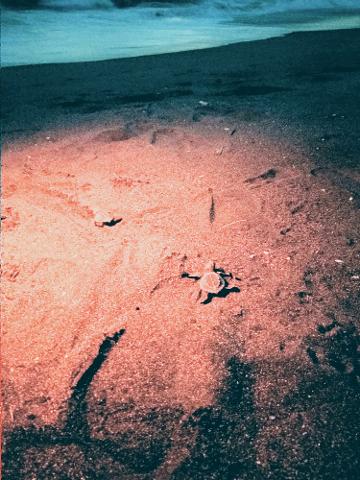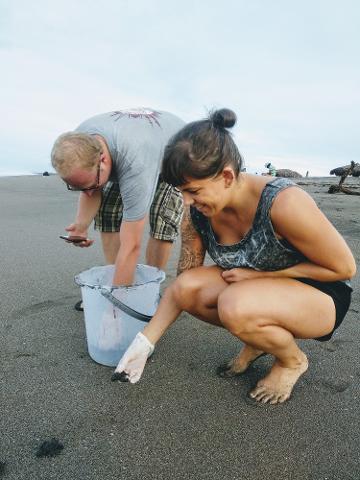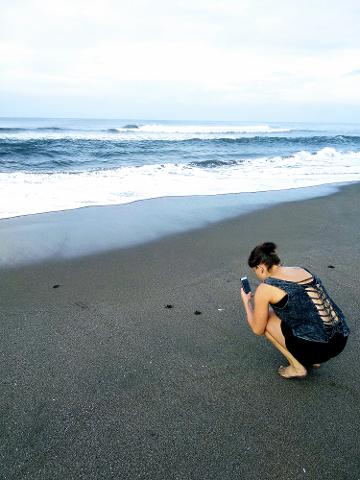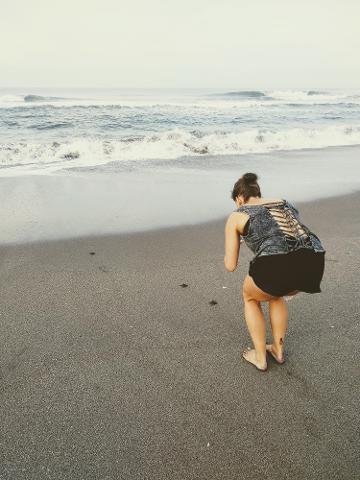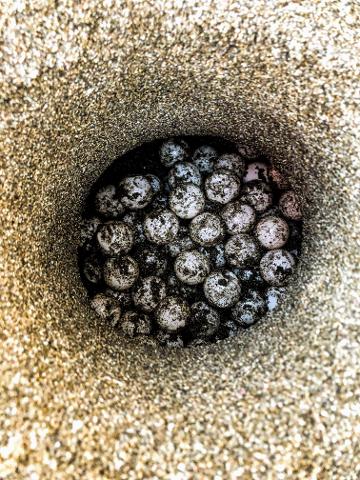 Duration: 2 Days (approx.)
Location: Leon
QUICK FACTS

Average backpack weight: 5 to 8kg
Maximum Elevation: no elevation
Total Trek Distance: 20km
Minimum Age Requirement: 17+ for our public calendar trek. For inquiries regarding families and private treks, please contact us.
SUMMARY
Learn and actively partake in the conservation of endangered turtle species in Nicaragua! Do all this while camping on a remote island along Nicaragua's stunning Pacific Coast.
First, we meet at our office at 2:30pm. We drive for 30 minutes to Poneloya, a small fishing village situated at the mouth of the Rio Telica. We take a short boat ride across the river mouth and dropped onto the remote island of Isla los Brasiles. We hike through the mangrove landscape for 30 minutes, while looking out for local flora and fauna.
We then arrive at Sos Nicaragua, a newly established ecological project located right on a spectacular beach. The project is focused on supporting the breeding of turtle species that come and lay eggs along this 20km stretch of coastline. Sos Nicaragua also supports other social projects within the small community that inhabits the island and works in cooperation with the Carpe Diem project.
After having a quick snack and setting up camp, we can enjoy the beach, soak up the sun and go for a swim. We also have the opportunity to explore the local area and learn more about life at the project. We then go and watch the amazing Pacific Coast sunset right on the beach! After sunset, we enjoy a delicious organic and sustainably prepared dinner, prepared by our friends from Carpe Diem. We also learn about the history of the project, the practice of turtle conservation at Isla los Brasiles and the illegal sale of poached turtle eggs.
At 8pm, we begin our turtle patrol walk. We walk for approximately 3 hrs underneath the star-filled night sky on the lookout for turtles that have come ashore to lay their eggs. If we are lucky and find a turtle laying eggs, we collect the eggs and take them to the hatchery also located on the island. The hatchery provides a secure environment for the turtle eggs, protecting them from poaching and other animals. After the patrol walk, we return to camp to get some well-earned sleep.
We wake up early the following morning and take a 30 minute walk to visit the hatchery. We get a tour of the hatchery and learn how the hatchery works. If there are turtles hatching from the hatchery, we also have the opportunity to support the releasing of baby turtles back into the ocean.
After enjoying a delicious breakfast, we have more time for yoga, to hang out on the beach or further explore the area surrounding the eco-project. At approximately 10am, we begin our journey back to Leon. We aim to be back in at the office at 11am.
Quetzaltrekkers covers costs of camping at the project. If clients are interested in staying in a dorm or private room, they can pay to have accommodations upgraded (please let us know when you book). Dinner, breakfast and one yoga class at the project are included.
As Quetzaltrekkers is a non-profit organisation, all of the proceeds of this trek go to our scholarship fund which gives at-risk youths in Leon an opportunity to go to school. Thank you for supporting our mission!
DEPARTURE LOCATION
Quetzaltrekkers Office, Leon
DEPARTURE TIME
-2.30pm Meet at the Quetzaltrekkers Office
ARRIVAL LOCATION
-11 am at the Quetzaltrekkers Office
WHAT TO BRING
Closed shoes, Sandals, Flashlight, Backpack (60L), Swimsuit, Towel, warm cloth for the Night, Mosquito repellent, Sunscreen & Hat, Water
* We have all hiking gear available to loan at no additional charge.
WHAT'S INCLUDED
Private transportation, guides, equipment (tent, sleeping back, sleeping mat), Snacks, Dinner, Breakfast, Yoga and you get a Qt t-shirt at the end of the hike.
ITINERARY
Day 1
2:30pm ----meetup at the office with time t pack your back

2:45pm ---- we leave for Poneloya

3:15pm ---- take a boat to los Brasiles

6:00pm --- Dinner

8:00pm ---- Patrol walk starts, we patrol the coastline to find turtles, bring the eggs into the hatchery and bury them in new nests.
Day 2
5:00am ---- Wake up for Sunrise

6:00am ---- Visit the Hatchery to see if we find Baby turtles and release them right away

8:00am ----Breakfast

9:00am --- Yoga

10:00am ----make our way back to Leon
FAQs
Can I store stuff in your office that I am not hiking with? Yes, we have a secure locker room where you can store any belongings that you don't want to have with you on the hike.

I am vegetarian / vegan / lactose intolerant etc.. We can easily accommodate dietary restrictions. At the base, all of our food is vegetarian and can easily be made vegan. Just describe any restrictions you have in the "dietary restrictions" section of the booking page.